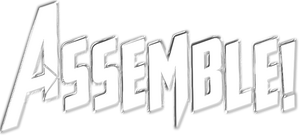 "Assemble!" is a fan-made TV series which takes place in Earth-1010, features the most prominent Marvel characters, and takes influence from Marvel Comics' Earths 616, 1610, 199999, 10005, 120703, 8096 and 12041.
Seasons
Season One
Season Two
Season Three
Season Four
Season Five
Season Six
Characters
Xavier Institute Student Body
Project T.A.H.I.T.I.
Staff
Students
Connors' Labs
Attilan
Ungrouped
Afterlife
Orollan
Lor
Hive's Group
Minnesota Inhuman Community
Unaffiliated
Kree Empire
18th Kree Diplomatic Gestalt
Inner Circle
Outside the Inner Circle
Masters of Evil I
Masters of Evil II
Hell
Vampires
Castle Zemo
Counter-Earth
Pop's Barbershop
Chikara Dojo
Metro-General Hospital
Genghis Connie's
Colon's Gym
Valentine Corporation
Seagate Prison
Midas Foundation
Mojoverse
Future 21st Century
30th Century
40th Century
Cosmic Entities
Other Characters
Cast
Season 1
Season 2
Season 3
Season 4
Season 5
Season 6
Trivia
Avengers Members
X-Men Members
Posters
Season 1
Season 2
Season 3
Season 4
Season 5
Season 6
Defenders
Spotify Playlist
Assemble! has an official Spotify playlist which can be found in this link:  https://play.spotify.com/user/joaco1010/playlist/5oBWtJCtpCMvlFZlxcc3Gj It features most of the songs that some episodes were based on. It will continue to be updated as the seasons go by.
Trailers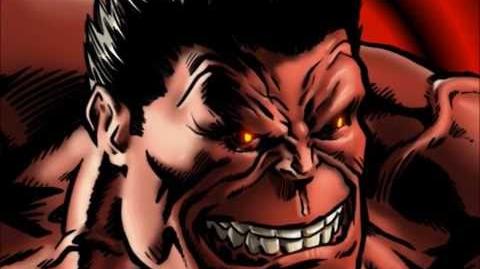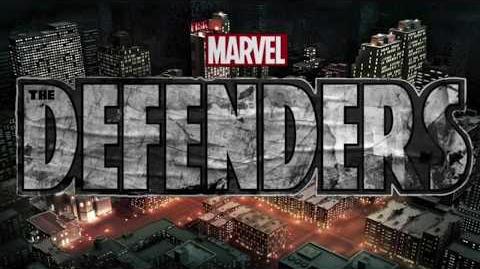 Ad blocker interference detected!
Wikia is a free-to-use site that makes money from advertising. We have a modified experience for viewers using ad blockers

Wikia is not accessible if you've made further modifications. Remove the custom ad blocker rule(s) and the page will load as expected.